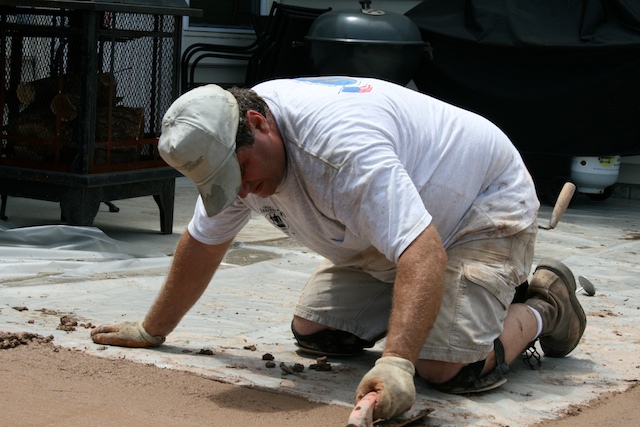 Mark Zappa has been in the construction business since he graduated from Illinois State University in 1985. He has a range of experience, from working for major contractors to running and operating his own business.
Zappa Construction provides the following services for clients in Central Illinois:
•Concrete work
•Patios
•Driveways
•Sidewalks
•Building Maintenance
•Snow Removal
Mark and his family reside in Bloomington, Illinois.
You can contact Mark at mark@zappaconstruction.com.