Home Show

Come see us at the US Cellular Coliseum March 8-10th for the Bloomington...

Snow Removal

With Fall coming to an end, its time to start thinking about snow removal.  Be...

Need Concrete Patching or Replacement?

Visit our concrete page to learn more about what Zappa Construction,...

Check Out What We've Been Up To

Stamped Sidewalk Stamped Front Stoop Giant...
Concrete
Zappa Construction, Inc. is here to be your one stop shop for all your concrete needs.  Our company was founded by our ability to do great concrete work.  From driveways and patios to shallow foundations and steps, Zappa construction utilizes its highly trained work force to deliver a final product that will even make the Joneses jealous.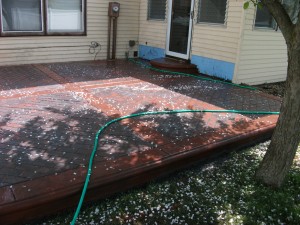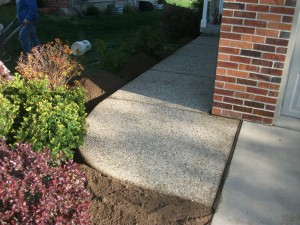 Building Maintenance
Zappa Construction, Inc. currently has 5 properties under contract for maintenance in the Bloomington Normal area.  These properties range from Fraternities and Sororities, to residential homes and apartment buildings.  Our maintenance crew is well educated and experienced in this field and can quickly fix any problem big or small.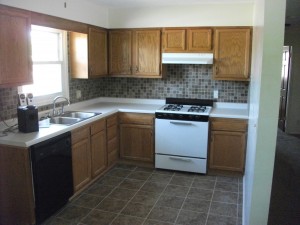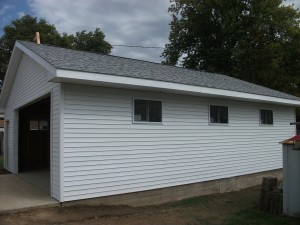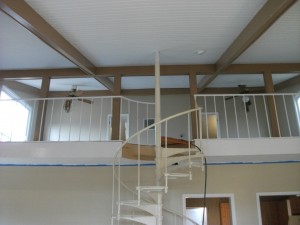 General Contracting
With the 2019 deadline for the new sprinkler and fire suppression law looming over our heads, it is in your best interest to hire a general contractor get it done.  Zappa Construction, Inc. can help you solve whatever general contacting needs you may have, be it new sprinkler systems, new homes, or major renovations.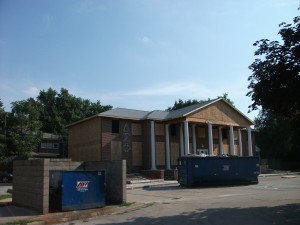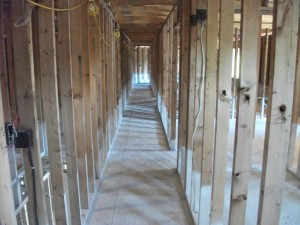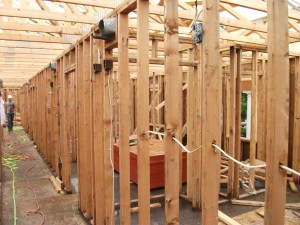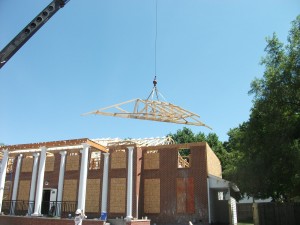 Call us to discuss your concrete project, large or small.